Live!
Oct 12 - Sat | Boathouse Brothers Brewing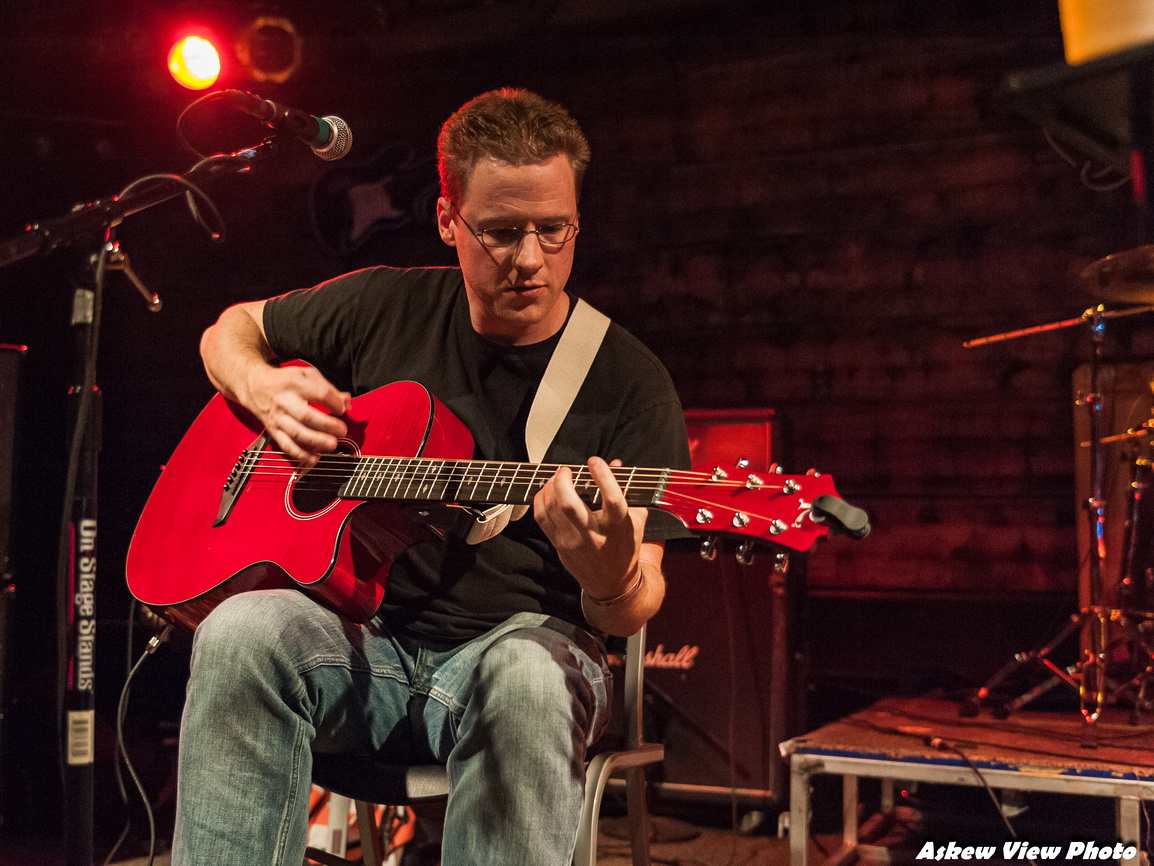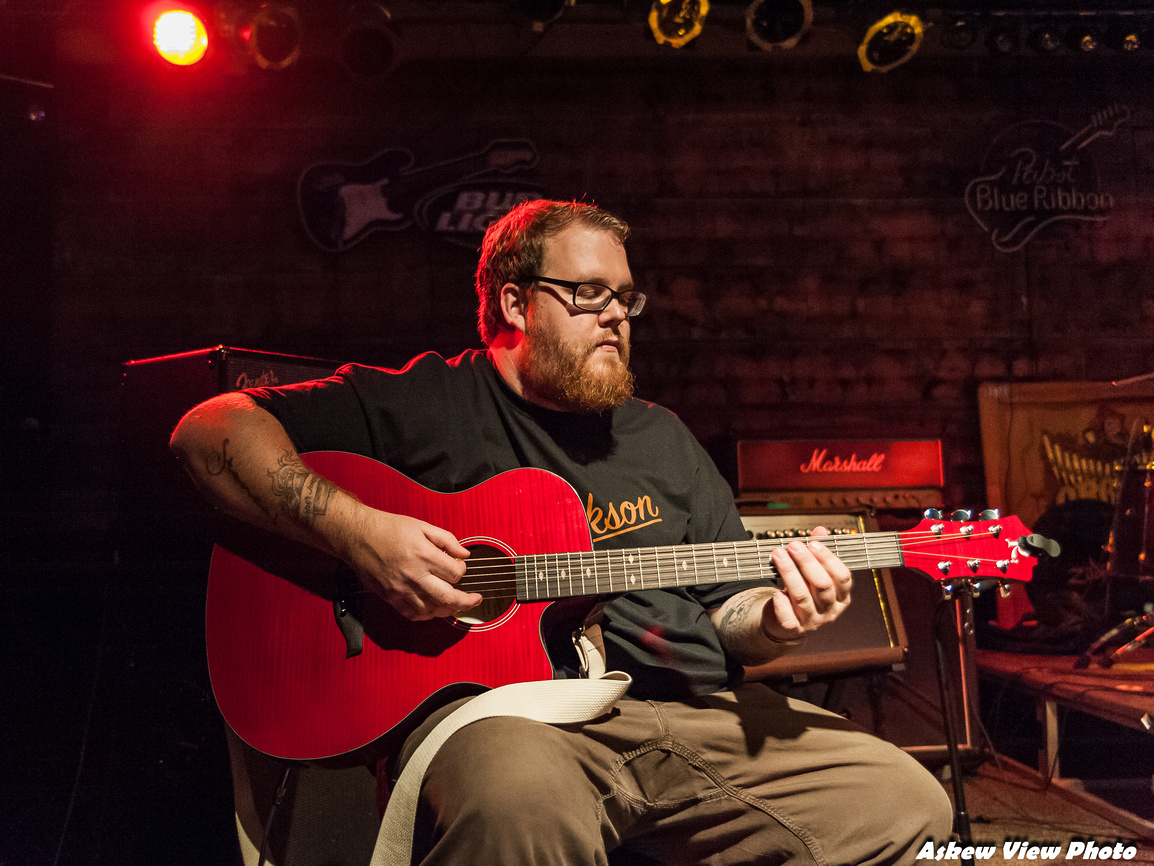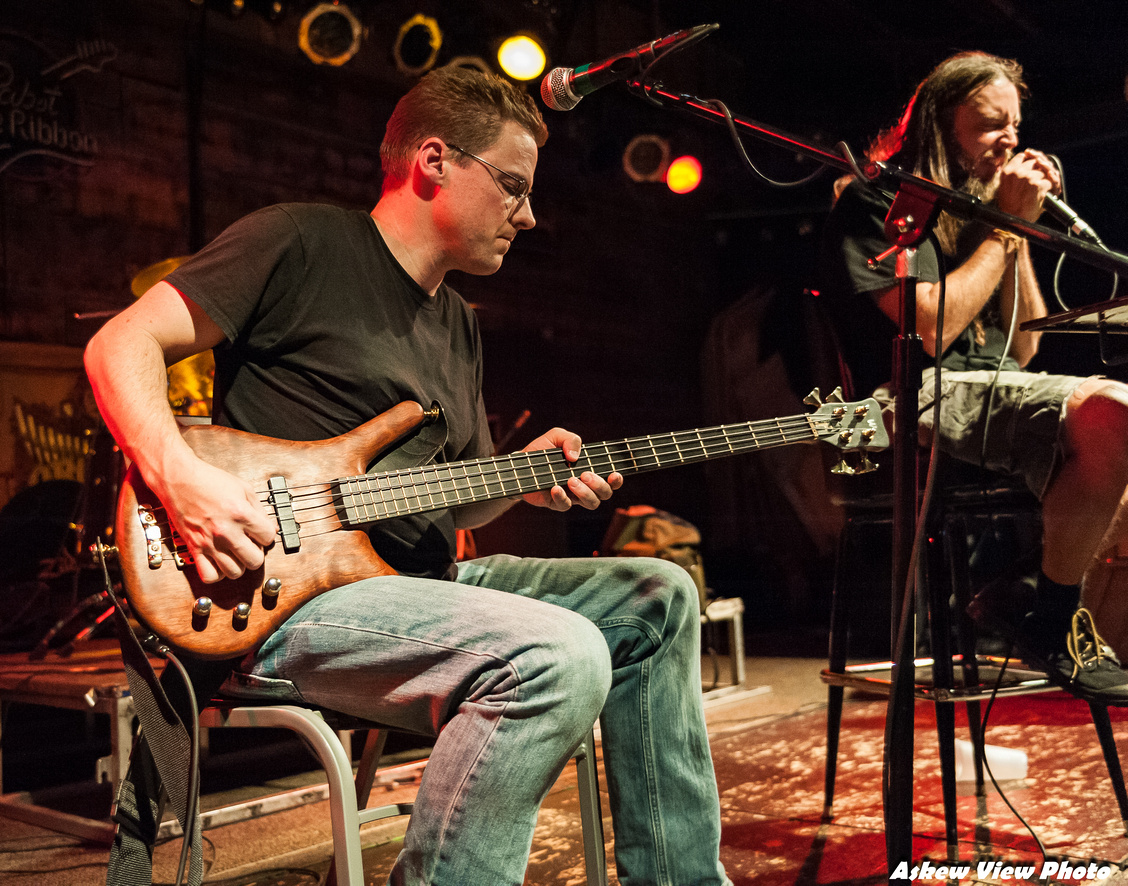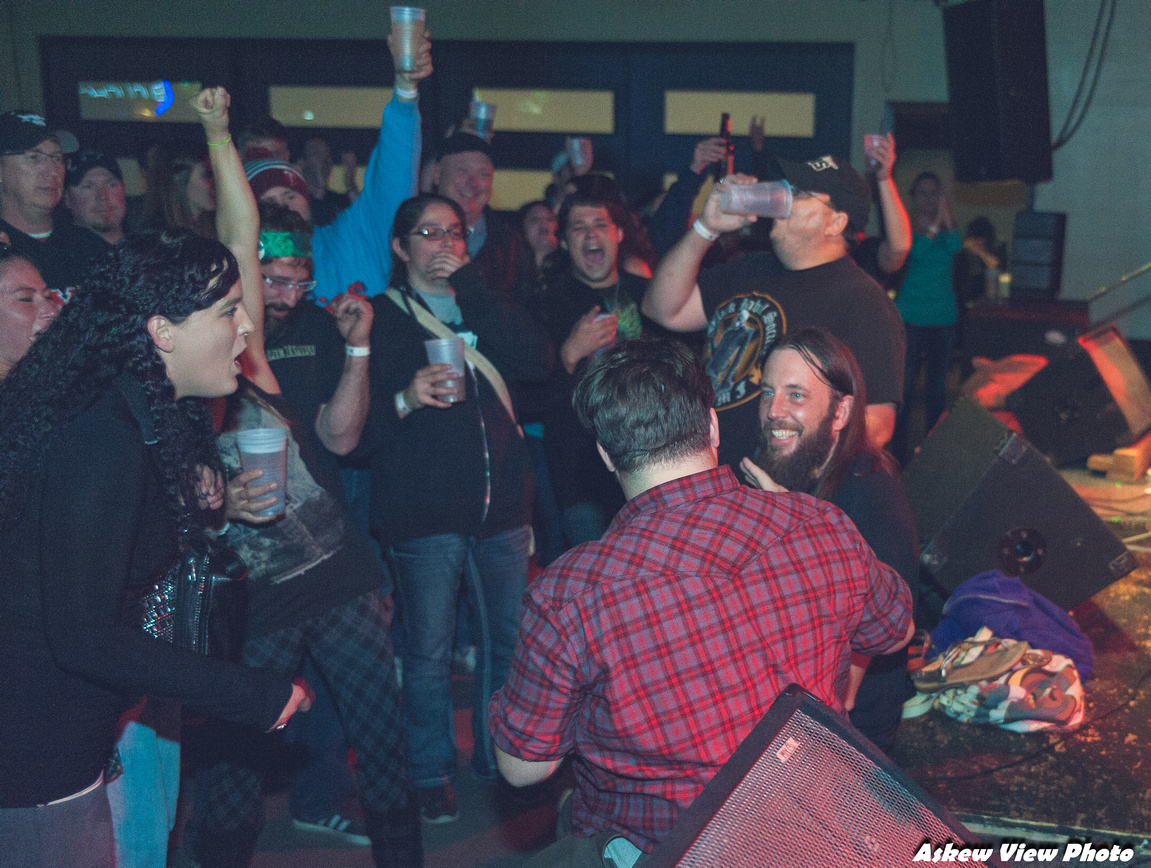 Honesty and integrity. If you have a hard time finding those qualities in today's musical climate, well look no further than Angry Waters.
Angry Waters is a down-to-earth rock band based out of Mankato, Minnesota. Founded in 2003 by vocalist Daniel Wiechert, guitarist Carter Johnson, drummer S.T. and later rounded out by bassist Ben Jacobson and lead guitarist Jeff Kletschka, the band has built a loyal fan base by playing hundreds of shows over the last 15 years. Influenced by a vast array of artists, (Alice In Chains, Bob Dylan, Black Label Society, The Beatles, Led Zeppelin, and Ted Nugent to name a few) Angry Waters have developed a sound all their own. Very distinguishable yet very rock n' roll.
The band's foundation was laid with their debut album 'Distilled in Judson, Mn.' (April 2004). A very dark and introspective record, it was clear that Angry Waters was a band that would write from the heart. They still close every show with the album's opening track 'Destined for the Dirt'. Angry Waters sophomore disc 'Old Habits Die Hard' (July 2007) was a bit of a departure from their previous effort. Although there were some very personal songs on the second record, the band also showed the ability to write about far-reaching subject matter such as gun violence in the United States (Powder Burn), among other topics. Angry Waters continued that trend with the release of 'Angry Waters III' (December 2010). With songs dealing with religious extremism, combat veterans who get lost in the "system", and the overall direction the world seems to heading, Angry Waters have shown that no subject is off limits. Of course, 'Angry Waters III' still has tracks that are very autobiographical in nature such as the inspired opening number 'Ours to be Had' and the touching narrative 'In Your Arms'. Though the disc's content is quite diverse, it is reminiscent of all great albums--It can and should be listened to front-to-back. 2014 brought about the bands 10 year anniversary. 'The Tequila Incidents' was released as a compilation of the band's most-played cover tunes and alternate versions of previously recorded original songs. A fun project to reflect on the band's history. Honoring the roots of the band but continuing to grow musically, 'Hold The High Ground' was released in 2015. Carter Johnson had recently retired and Ben Jacobson moved from bass to guitar. Cory Stencel was then added on bass. A change in the lineup created a new writing process and many new ideas with it. 'Hold The High Ground' was a proud result of this change and a foundation for the future of the band. 'None the Wiser' was released in 2017 and is the band's latest album and ST's last album before retiring. Jeremy Bode has since filled the vacant spot on drums and Dom Stanek joined on percussion. 'None the Wiser' continues upon the musical creativity of 'Hold The High Ground' creating another fantastic album or the band.
The band will soon begin the writing process for their next record while continuing to play countless shows in southern Minnesota. The band's ultimate goal is to become a "player" throughout the upper Midwest. But, it doesn't matter if they're playing to thousands at a festival or jamming in someone's basement--Angry Waters will continue to keep the spirit of rock n' roll alive and well!
Contact
Phone:
507.420.9010
507.382.4139
-or-
Drop us a line below…